We look forward to hearing from you!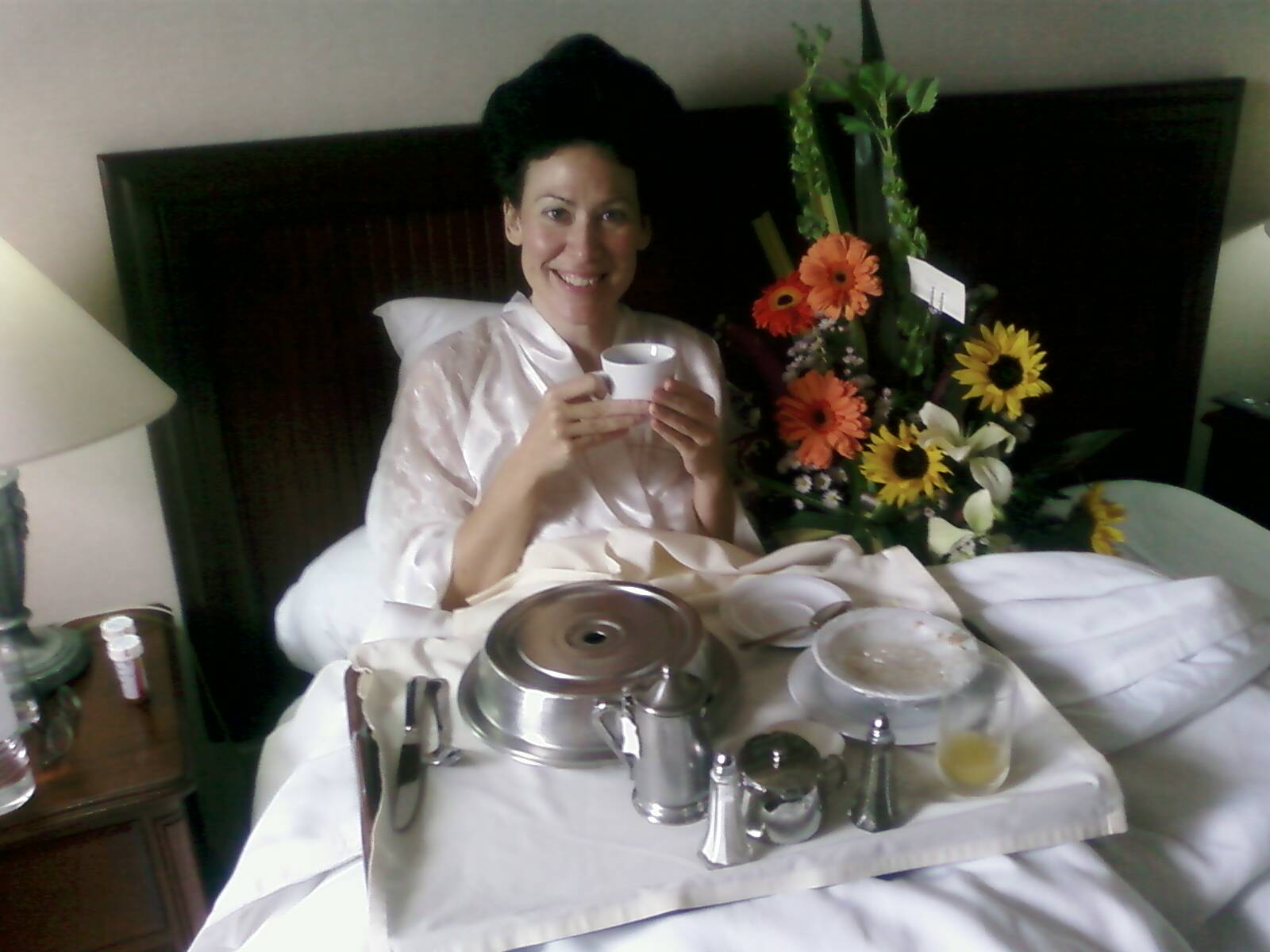 Holly will be sipping her coffee, waiting to hear from you.  Simply submit the below contact form, and a member of her team will be in touch shortly.
(Yes, this is Holly's real hair!  This photo was taken the morning after her performance as the eponymous Madama Butterfly in Nicaragua; her hair had been blown out, teased, moussed, dyed black, put up by a team of hairdressers, and shellacked.  Talk about the diva treatment!  With another performance to follow the next night, Holly slept in her hair.)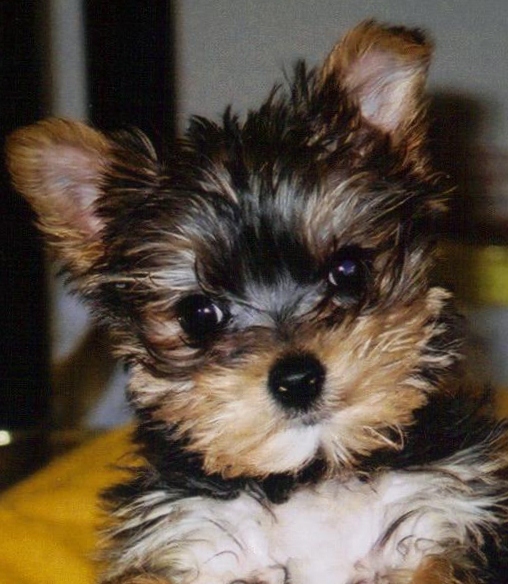 Kirby the Morkie thanks you!
During this unprecedented time, artists continue to bring light to a world that so desperately needs it.  If you would like to support Holly Gash and her efforts to create music, we invite you to use the button above to make a contribution.  We are grateful for your ongoing support.